Welcome to Aloha Bowling - enjoy your visit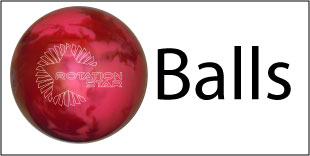 Bowling Balls
Aloha Bowling Balls are only made of the highest quality resins and will convince through...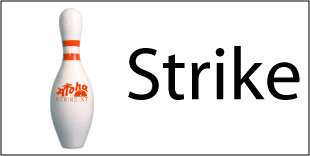 Bowling Pins
The brand new Aloha Strike-XT Pin is probably one of the highly developed pins in the bowling...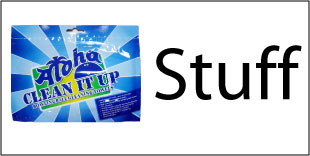 Accessory
Aloha Bowling Products takes care to use only the highest quality materials. Through the bowling...
Aloha bowling is passion - we love what we do, because we love bowling. And this is what it makes good for you. We are Bowlers creating goods for Bowlers. Join the Aloha Nation and get a part of it.